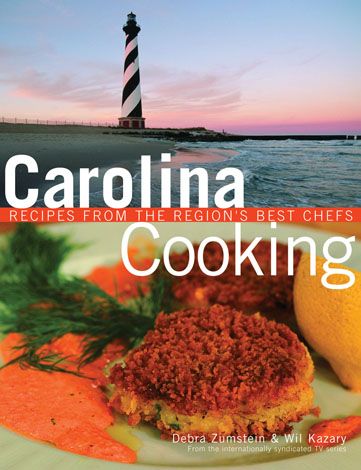 Recipes from the Region's Best Chefs
Learn to create the secret recipes of the best chefs in the Carolinas in thirty minutes or less. Carolina Cooking is a Monday – Friday, half-hour syndicated series. Every episode of this culinary treat features a different chef from a famous restaurant in the Carolinas.
Simplifying restaurant dishes for easy home cooking
Using this delectable collection of recipes from some of the best chefs in North Carolina, South Carolina and Georgia, every aspiring cook can now become a Southern gourmet. Most dishes can be prepared in the average home kitchen in 30 minutes or less. Each recipe is accompanied by helpful tips and complementary wine selections.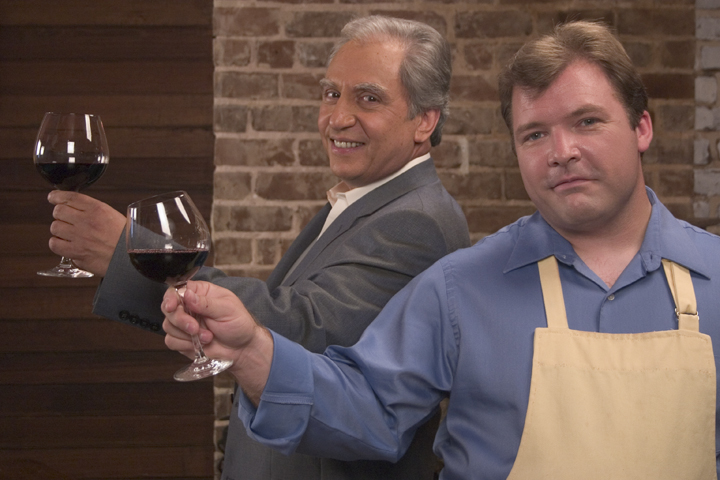 Get inspired with
Thom and Aris
Create a new dish for dinner tonight. Thom Zelenka, the host/aspiring chef, and Aris Ragouzeos, the wine expert, will help you put together tonight's meal in 30 minutes or less.